Way back in 1966, Ford introduced its original SUV and cut a trail to the great outdoors that would be followed by generations of Americans. And now, Bronco is coming back, strapped with thrilling power and go-anywhere capability, uniquely equipped to carry true adventure seekers deep into the wild and untamed places their souls long to be.
---
The Bronco Sport will start arriving at Ford Lakewood soon, followed by Bronco two-door and four-door models in 2021.
Reservations will cost $100 for each model. The $100 is refundable automatically with reservation cancellation. Reservations will be fulfilled in approximately the same order received, based on final ordering and production of similarly configured Broncos. All reservations will be completed before production of stock units begins.
---
Built Wild
Three all-new SUVs with 4X4 capabilities have been Built Wild for a thrilling off-road experience with the capability and confidence to take you deep into the extremes of outdoor adventure.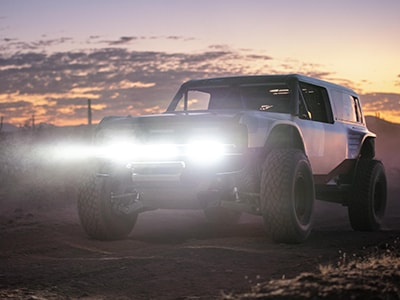 Goes Over Any type of Terrain
G.O.A.T. was the original internal code name for the '66 Bronco project at Ford. The new Bronco lives up to this original ideal as the architype of an agile, sports-oriented offroad 4x4 -- with all the capability and durability it takes to endure Bronco Built Wild Extreme Testing measures.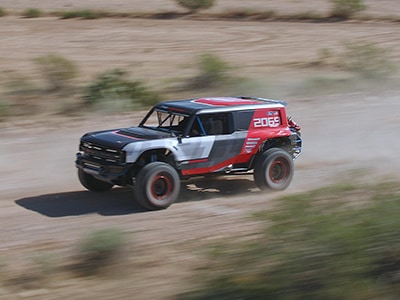 Thrilling High-Speed Adventure
The new Bronco family honors its off-road legacy with race-tested EcoBoost turbcharged engines, cutting-edge suspension hardware for suspensions travel, all-terrain tires, and exclusive adventure-ready tech to help you take on the wild.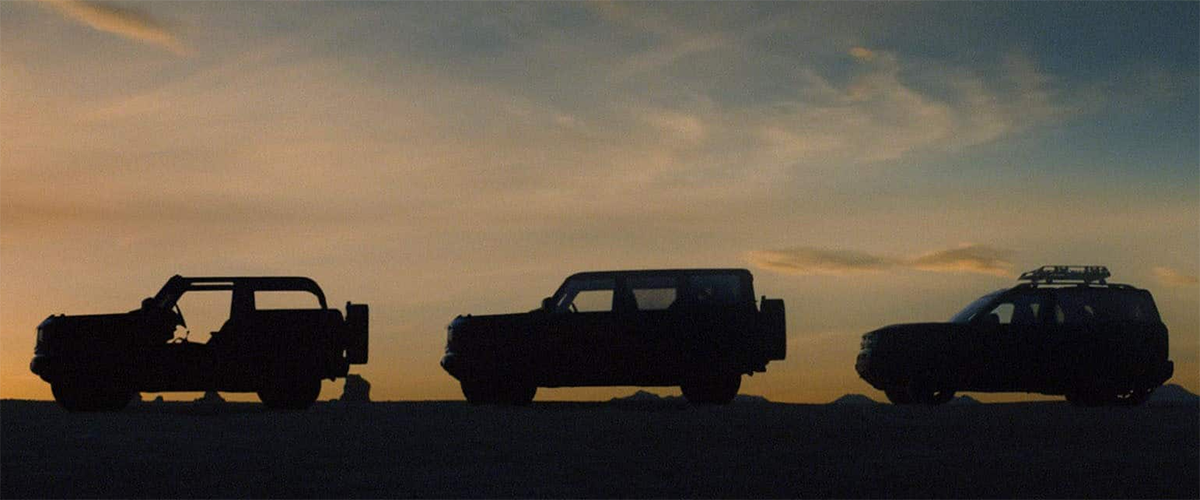 Ready for Fun
Roof panels and doors are easily removable on the 2- and 4-door models for unequaled outdoor thrills. There's also plenty of space for passengers and gear, with an adventure-friendly interior that makes cleanup effortless with a quick rinse.
100% BRONCO
Classic Design
The new Bronco ranks among the most capable and rugged 4X4 families in the industry. Highlighting the original's timeless and functional design-signature round headlamps, horizontal cartridge grille and short overhangs with vertical and clean flat body sides, the new Bronco is built for thrills and adventure.
Legendary Performance
Torture tested at the home of King of the Hammers in the Johnson Valley desert and the grueling Baja 1000, one of the world's toughest off-road endurance races, the Bronco family is ready to take on anything the wild has to offer.
Untamed Spirit
Easily taking off the roof panels and doors on the 2- and 4-door models lets you experience the wind in your hair and the sun on your face. The Bronco was built wild for an open sky view to bring back the feeling of unlimited freedom to your journey into the wild.
---
Ford Bronco: A Wild History
While the 2021 Bronco makes for one thrilling adventure partner, this isn't its first rodeo. In 1966, this new breed of off-road vehicle stampeded onto the scene and into wild hearts everywhere, setting the mold for the modern SUV.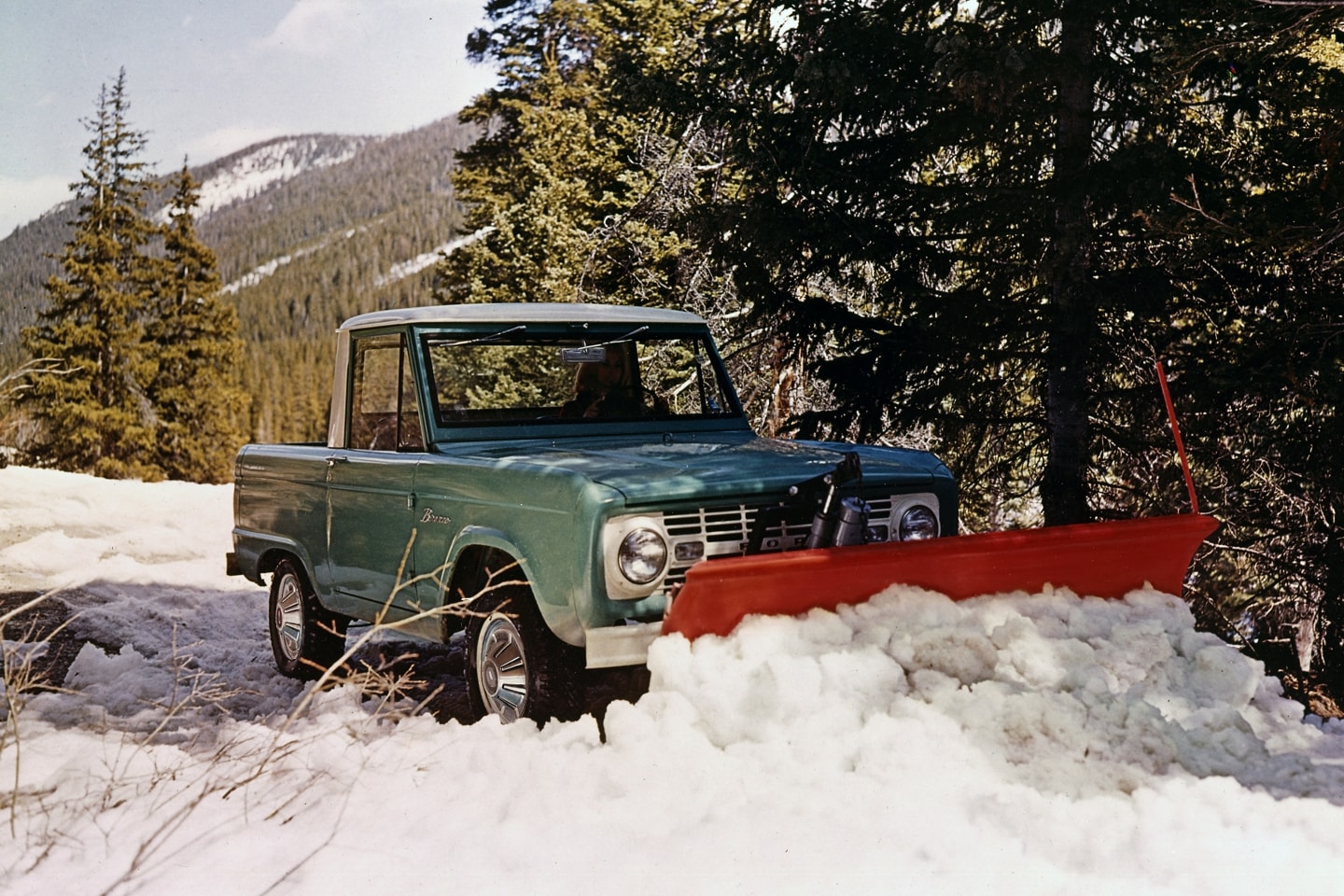 1967 Ford Bronco Pickup
1967 Ford Bronco Pickup in Holly Green with a Wimbledon White roof and snowplow attachment.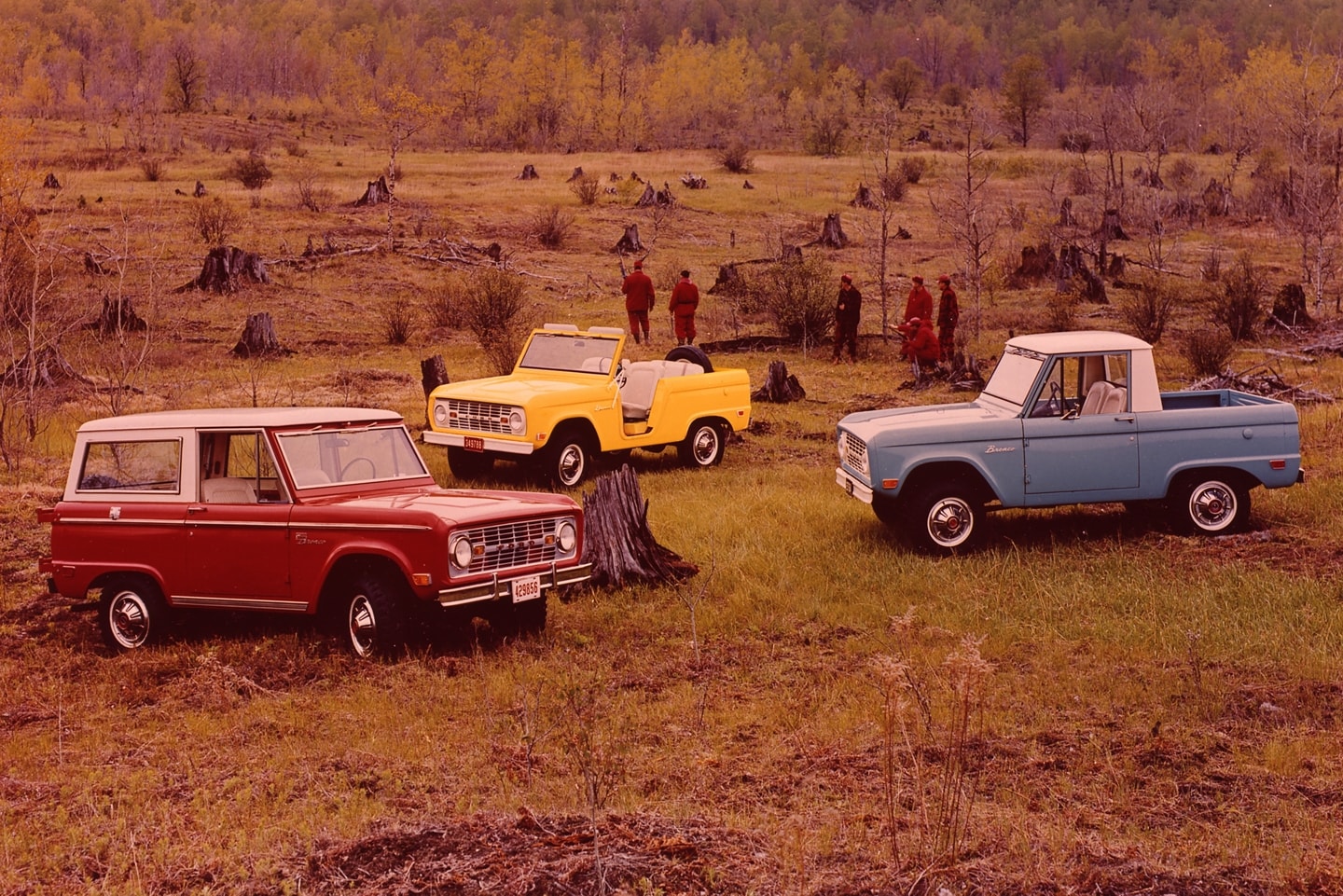 The 1969 Ford Bronco Lineup
1969 Ford Bronco Sport Wagon in Royal Maroon with Wimbledon White roof, 1969 Ford Bronco roadster in Empire Yellow, 1969 Ford Bronco pickup in Skyview Blue with Wimbledon White roof.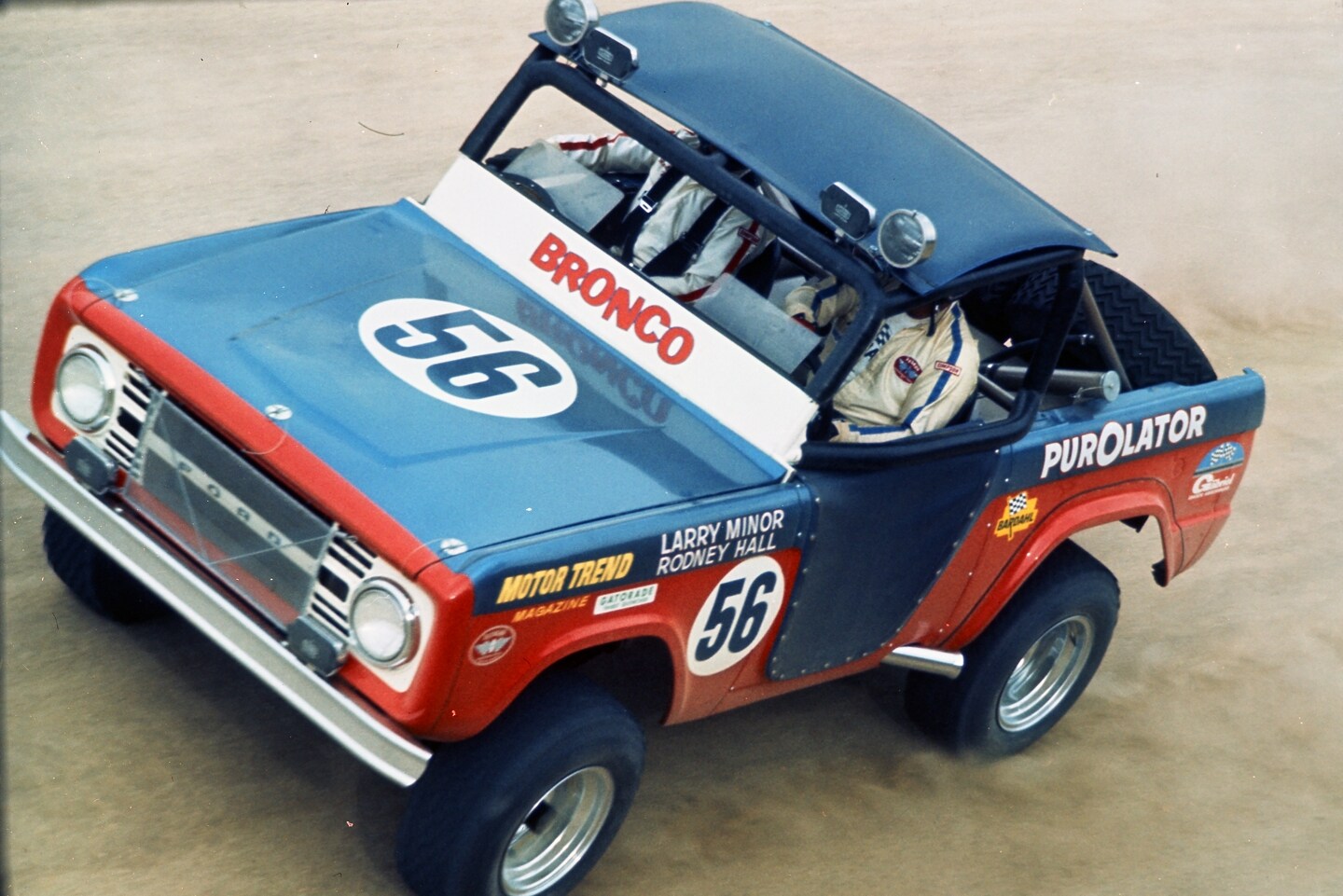 Larry Minor and Rodney Hall's 1969 Racing Ford Bronco
The legendary racing Ford Bronco driven by Larry Minor and Rodney Hall to an overall victory in the 1969 Mexican 1000 race.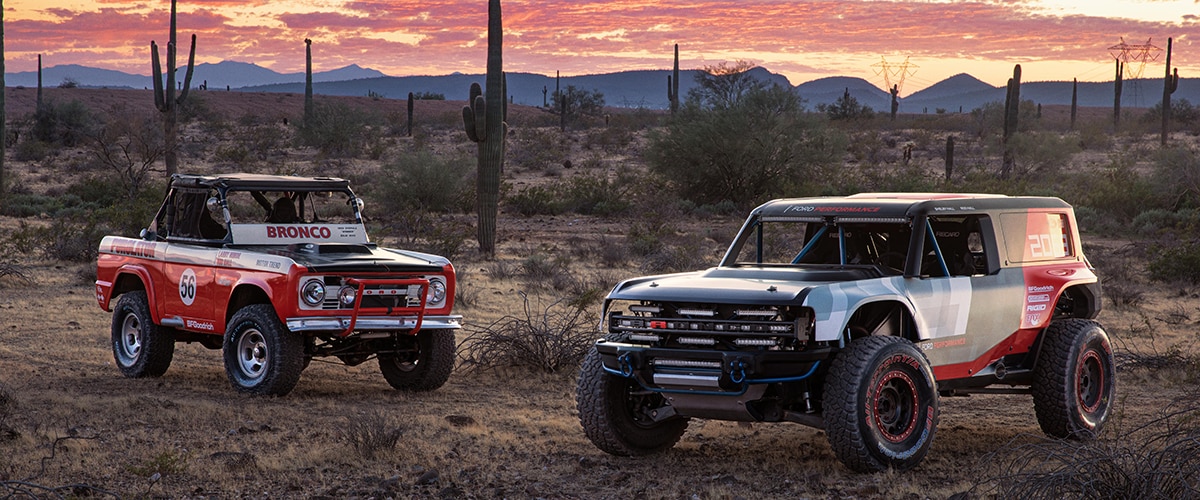 RETURN TO BAJA
Fifty years ago, the Ford Bronco was driven to an overall victory in the grueling 1969 Mexican 1000 - a feat that no other 4x4 has been able to duplicate. To honor their remarkable win, the Ford Bronco will once again return to the desert to test an all-new Bronco R racing prototype in the punishing 2019 Baja 1000.
RESERVE YOURS NOW
Hours
Monday

9:00AM - 8:00PM

Tuesday

9:00AM - 8:00PM

Wednesday

9:00AM - 8:00PM

Thursday

9:00AM - 8:00PM

Friday

9:00AM - 8:00PM

Saturday

9:00AM - 8:00PM

Sunday

Buy Online 24/7