Why are more people leasing cars, trucks & SUVs?
Lower gas prices can put you in a larger vehicle thus decreasing your cost to own. The retail to lease payment for a SUV or truck is in the range of $120 to $170.
Every new model is being released with greater technology and the latest interior comforts.
Millennial's in the market have increase because of a lower commitment to lease a new car. Millennial's account for 1 in 3 leases, which is a significant share of the leasing market.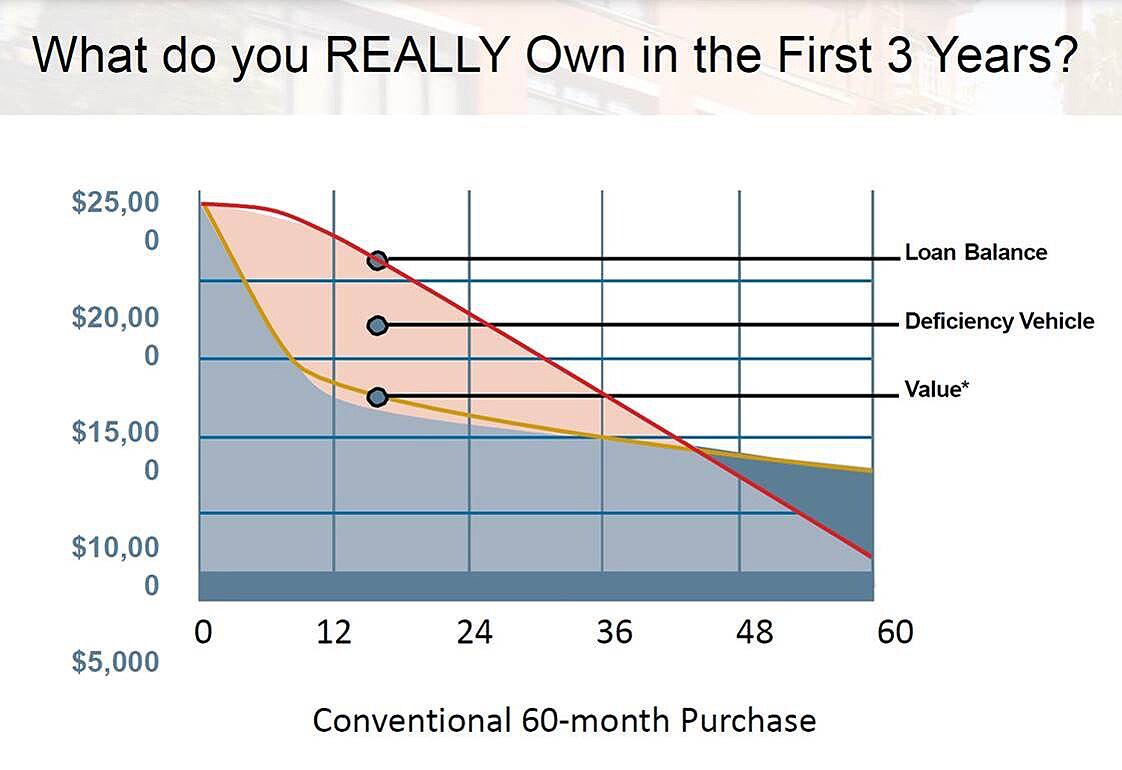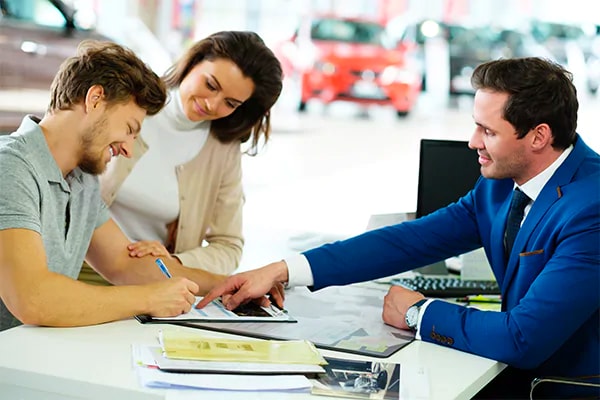 Ask our lease specialists about your options. Schedule a lease consultation below. 
Lease Consultation Request
10 Benefits of Leasing a New Vehicle
1. Drive the latest model vehicle. Leasing allows you to always have a new Ford in the driveway. You will not only be leasing the latest model  but more importantly the latest in safety technology. 
2. Lower monthly payment. You get more car for a lower monthly payment. When leasing a vehicle you only pay for the depreciation on the car, not the entire vehicle; it's like you are renting the vehicle for the length of the lease. 
3. Reduce initial cash outlay. You to have more available cash than if you put your money into the full investment of your vehicle. 
4. Pay for sales tax over the lease period. You do not pay taxes on the total value of the car, your tax bill will reflect only the leased portion. 
5. Using your car for your job? On your tax return leasing payments are a business expense.
6. Lease obligations don't show as debt on credit reports, which may be important to companies that buy fleet vehicles for business use.
7. Down-payment options. Option of no down payment, or if you make a down-payment you can lower your lease payment.
8. Monthly lease specials. Leasing incentives are called lease subvention. Shop Lease & Purchase specials. 
Subvention is when the manufacturer subsidizes the consumer in order to boost the sales of some vehicles. 
9. Never trade or sell your vehicle. When your lease term is up, you choose to lease another vehicle, or take the option of buying your "leased" vehicle. No need to have the hassle of selling your vehicle.
10. Warranty Coverage. Most lease terms last three years. Since three years is about the same length as the basic warranty on most cars, you can gather the cost of of ownership. Some leases include the cost of basic maintenance, therefore the only cost to you is gas and insurance.