Windshield Washer Fluid Tips
Do not use plain water to fill the reservoir
Must contain anti-freeze
Must contain cleaning agents
Open your hood and find your washer fluid reservoir; look for a translucent container with windshield/water symbol on the cap. Note: if your vehicle has a rear wiper, there may be a second reservoir.

Remove the caps and check the fluid level in reservoirs. 

If the fluid is low, carefully pour some into the reservoirs until it almost reaches the top.
Replace the caps and press down until it pops into place. Close the hood.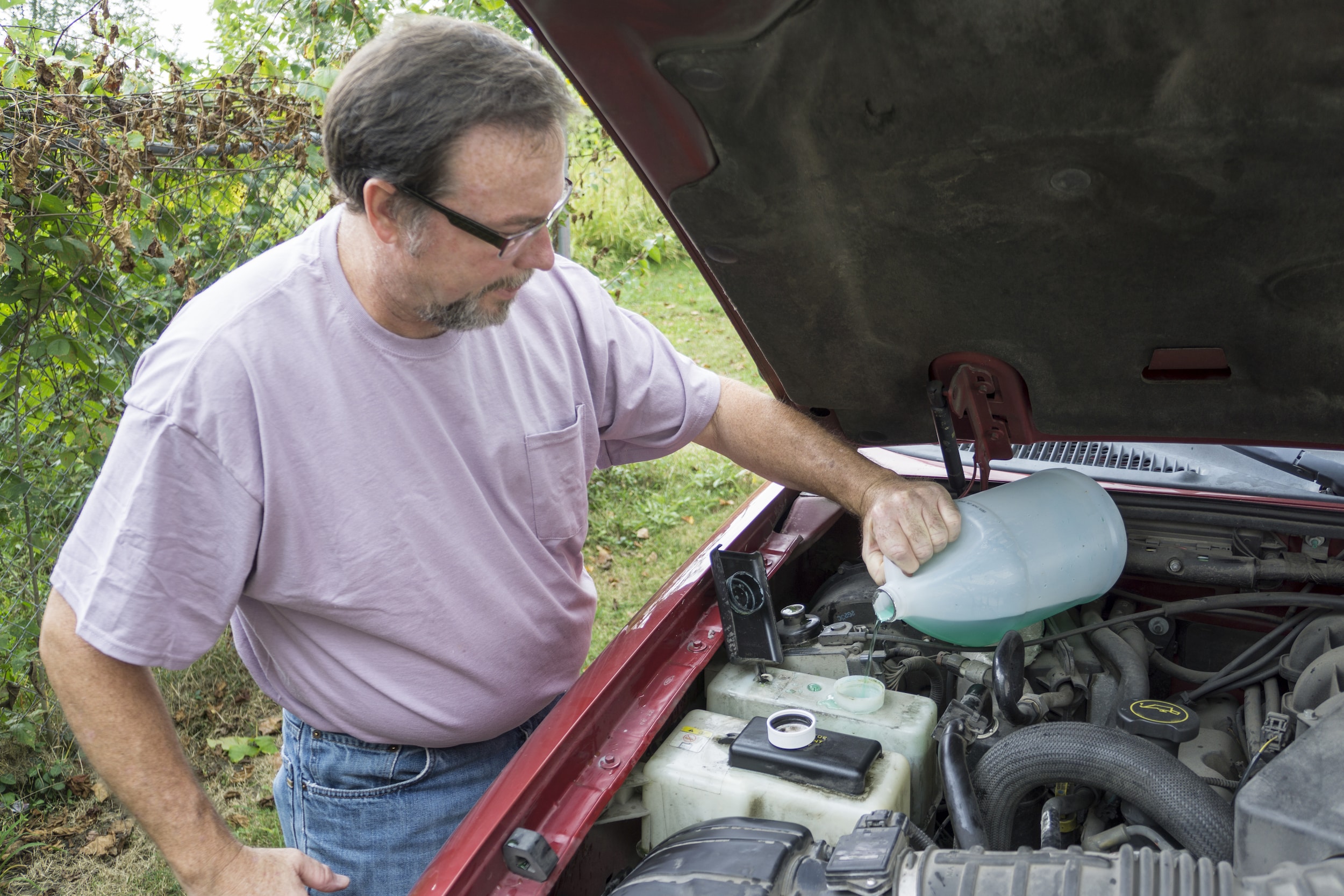 What is Windshield Wiper Fluid?
Windshield washer fluid is sold in many formulations. With some you may need to dilution before filling your reservoir. But many available come premixed with no diluting required--Read the label fro instruction. Common windshield washer fluid varieties have labels such as "All-Season", "Bug Remover", or "De-icer", and usually are a combination of solvents with a detergent.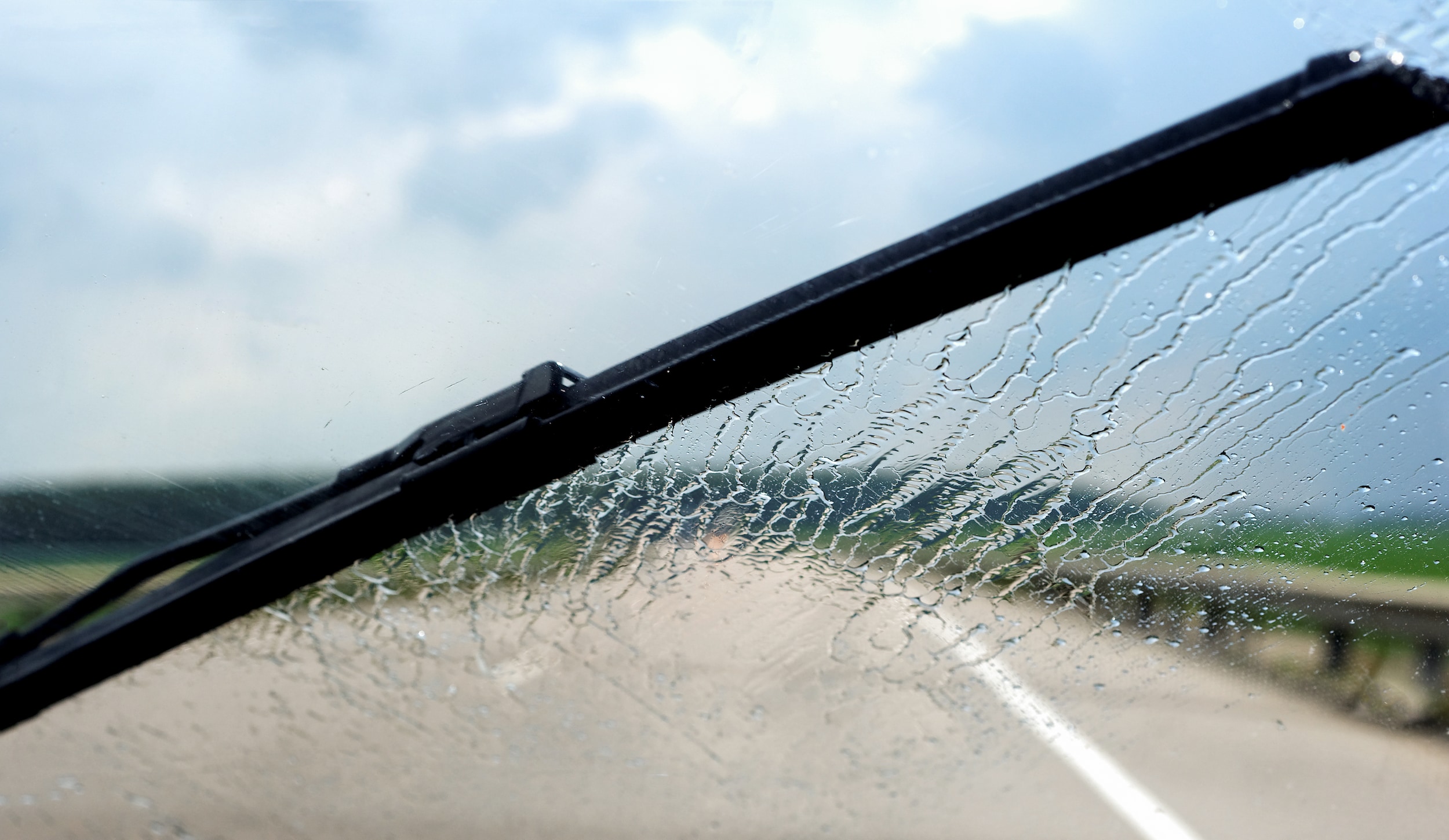 Larry H. Miller Ford Lakewood serves Denver Metro Area, including Littleton, Highlands Ranch, Aurora, Golden,Westminster, Thornton, and Loveland.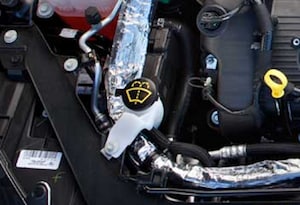 With unpredictable Colorado Weather you could be driving down the road, at night, when suddenly you enter a storm of freezing rain and sheets of water pound your windshield. Immediately you turn on your wipers so you can see the road, and click, they don't work! The blades scraping on your windshield offer no view out the window. And your windshield wiper fluid is empty and can't assist the wipers in breaking up the snow and ice building up on your windshield.
Don't Get Caught 
Un-Prepared 
Do you need to add more windshield wiper fluid?

Do you need new wiper blades?
Ask Us A Question
* Indicates a required field
Denver Auto Repair Center
at Larry H.Miller Lakewood Ford
      Payment Types Accepted:
Cash, Check, All Major Credit Cards
    11595 West 6th Avenue
     Lakewood,

Ford

80215
   Repair Shop Phone:

888-873-2208