Auto Repair Loan Lakewood Ford | Denver Service
Auto Repair Loans in Lakewood
Do you need car maintenance or repair in Lakewood but unsure of how to pay for it? It can be financially stressful to maintain and repair a car or truck, and the big repair bills usually pop-up when you least expect them. These unexpected repairs may leave you with a financial burden, but you cannot be without transportation. 
Sunbit

Get a car or truck repair loan to help with expensive service costs. Our dealership has partnered with Sunbit to provide our customers a financial resource for car repair costs. Sunbit offers loans from $350 up to $7,500 with monthly payments, so you don't have to worry about the upfront maintenance or repair bills. Learn more about their
auto repair loan program.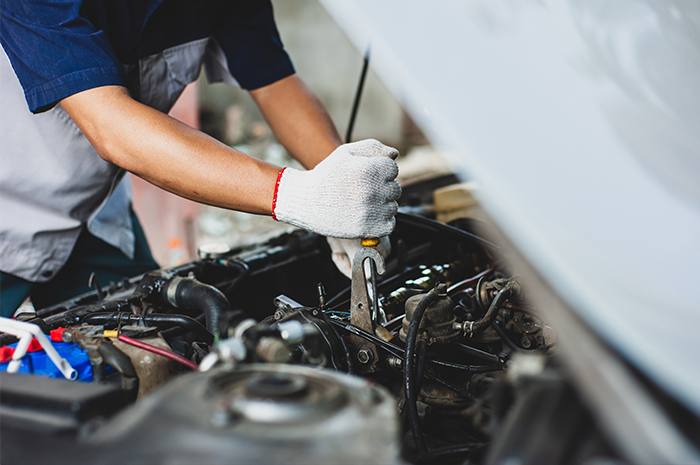 Contact Service
* Indicates a required field
Lakewood Service & Repair
Monday

7:30am-5:30pm

Tuesday

7:30am-5:30pm

Wednesday

7:30am-5:30pm

Thursday

7:30am-5:30pm

Friday

7:30am-5:30pm

Saturday

8am-4pm

Sunday

Closed