We've made it through the Colorado winter and we are ready to head in to spring-but that doesn't mean we are done with wet roads yet. Driving in rain and wind requires expert driving and it's always a good idea to review some safety tips for spring. How can you stay safe when you're driving in a storm? It involves concentration, skill, and a few more safety tips we have for you.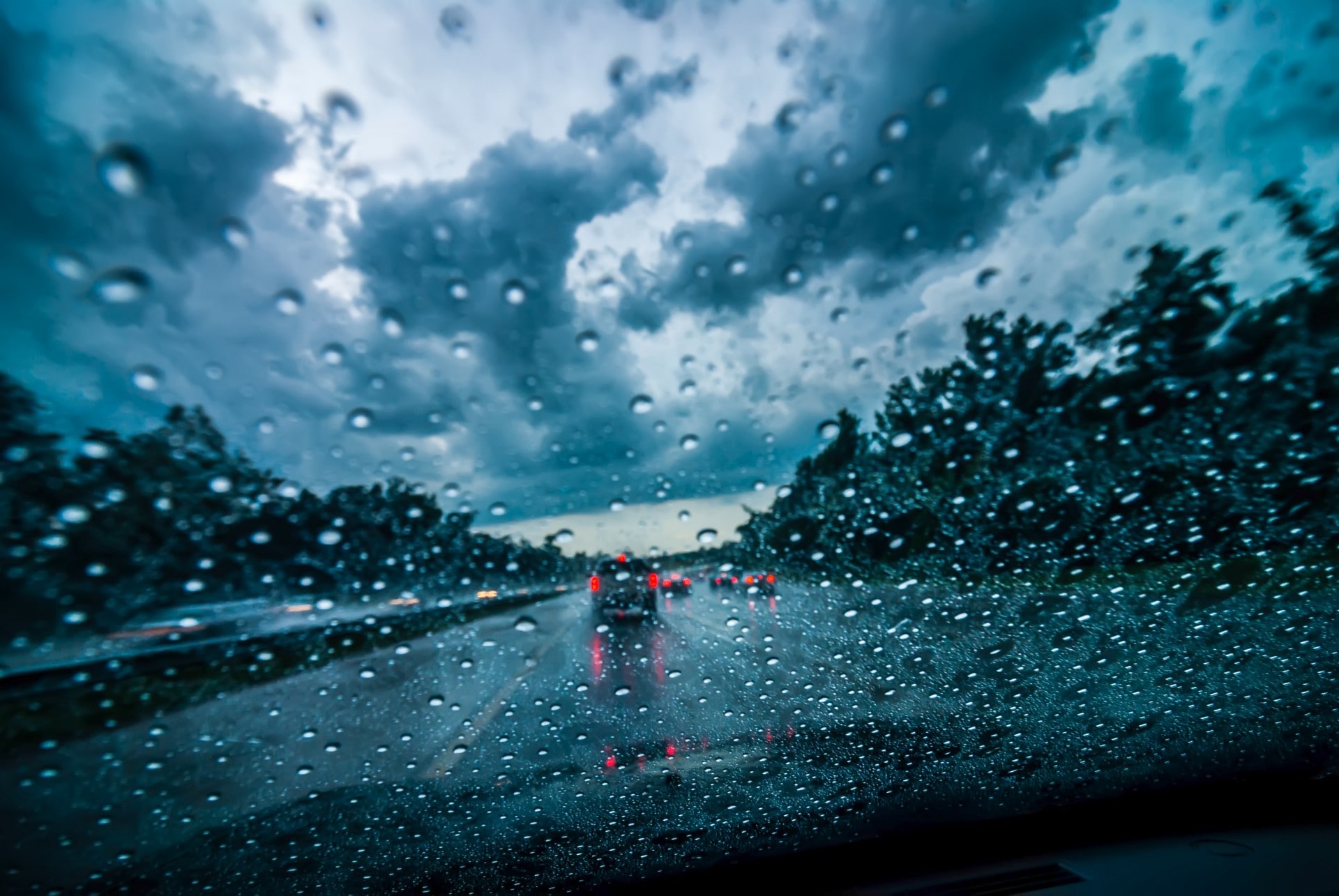 Give Vehicles More Space
Your stopping distances change drastically on wet roads. A lot of drivers seem over-confident in the rain and forget to leave more space between other cars in case of sudden stops. Adding just an extra 1-2 seconds of follow time in a storm will give you and your fellow drivers more time to react to sudden slips or braking.
Use Your Headlights
When visibility is low, it is the law to turn on your headlights for added safety. You won't want to use your brights as they will reflect on the raindrops and cloud your visibility, but be sure that your headlights are on. Luckily for Ford drivers, Ford safety features will ensure that your headlights are working perfectly no matter the severity of the storm.
Use Car Technology Properly
You'll need to be in complete control while driving in the rain. Ford vehicles are full of exceptionally advanced technology like adaptive cruise control and forward collision warning systems. These systems are, of course, designed to keep you safe but when you are on wet roads it's better to leave those features off and remain in complete control of your vehicle.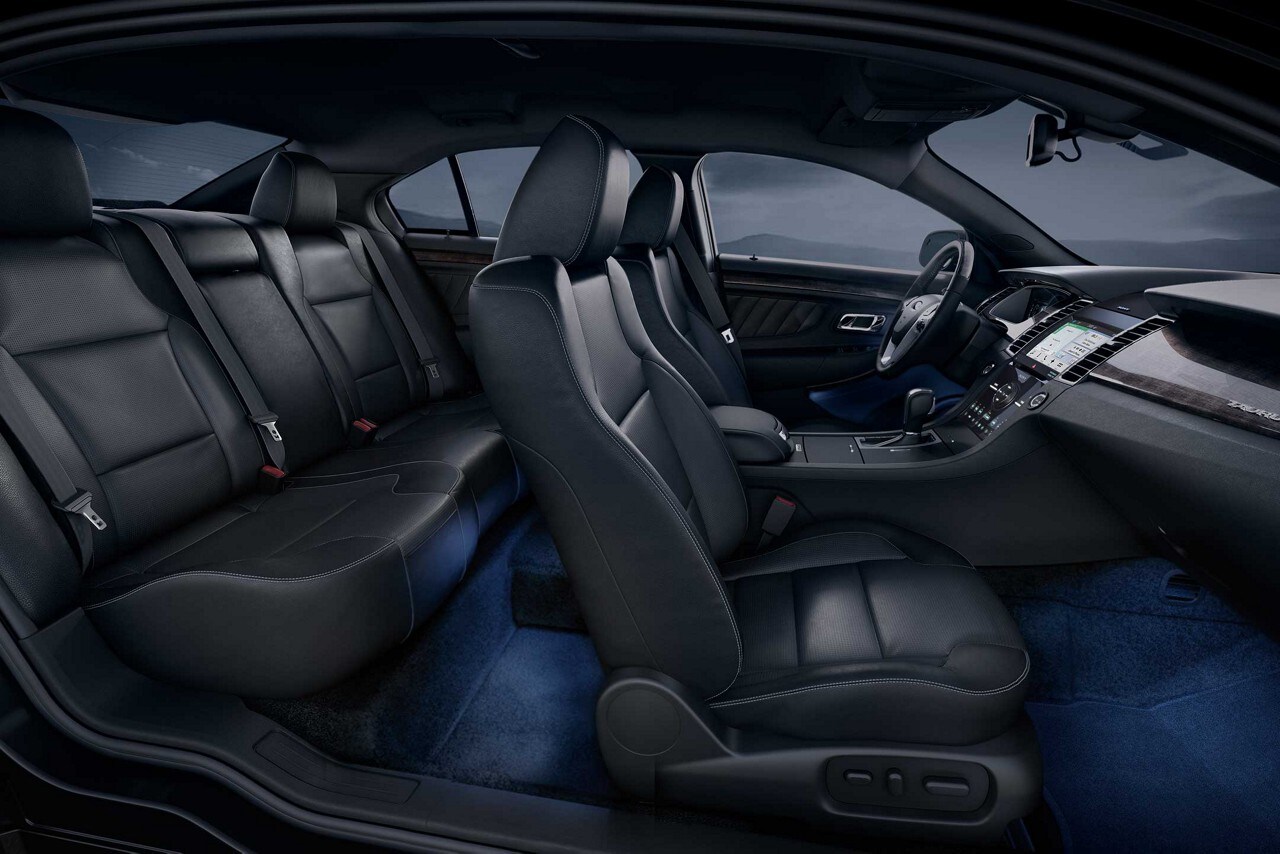 Never fear a stormy day, especially now that you've refreshed yourself on some of the most important safety tips to remember while driving. If you're still a little antsy about your driving, your friends here at Larry H. Miller Ford Lakewood are always here to help. From even more safety tips to checking your tire pressure, we are your one-stop shop for safe and happy driving.