Ford is not a brand known for resting on their laurels—they are a brand known for reinvention, innovation, and amazingly well-crafted vehicles. Now's the time to properly introduce you to the newest member of the brand's family—the all-new Ford EcoSport. Besides knowing that it's pronounced "echo," there is so much to get to know about this beautiful new crossover. Let's get to know each other together.


Small in Stature Only
You'll be surprised by just how compact this crossover is, but that doesn't mean that space has been skimped on. The cargo space in this model is much more customizable than in competing models. There is an abundance of removable cargo floor space and shelving available, leading to up to 30 unique and customizable places to store your things. This is truly the car for fans of both sedans and SUVs.
Heading Upward
Whether you live in San Francisco or a town of winter slopes, you don't want to be stuck on a hill with your car slipping out from under you. Capability is second nature for the EcoSport, which comes with hill start assist. This system will help you switch from brake to gas and back again without rolling backward. When you find yourself on a slope, the system will automatically activate when you press the brake.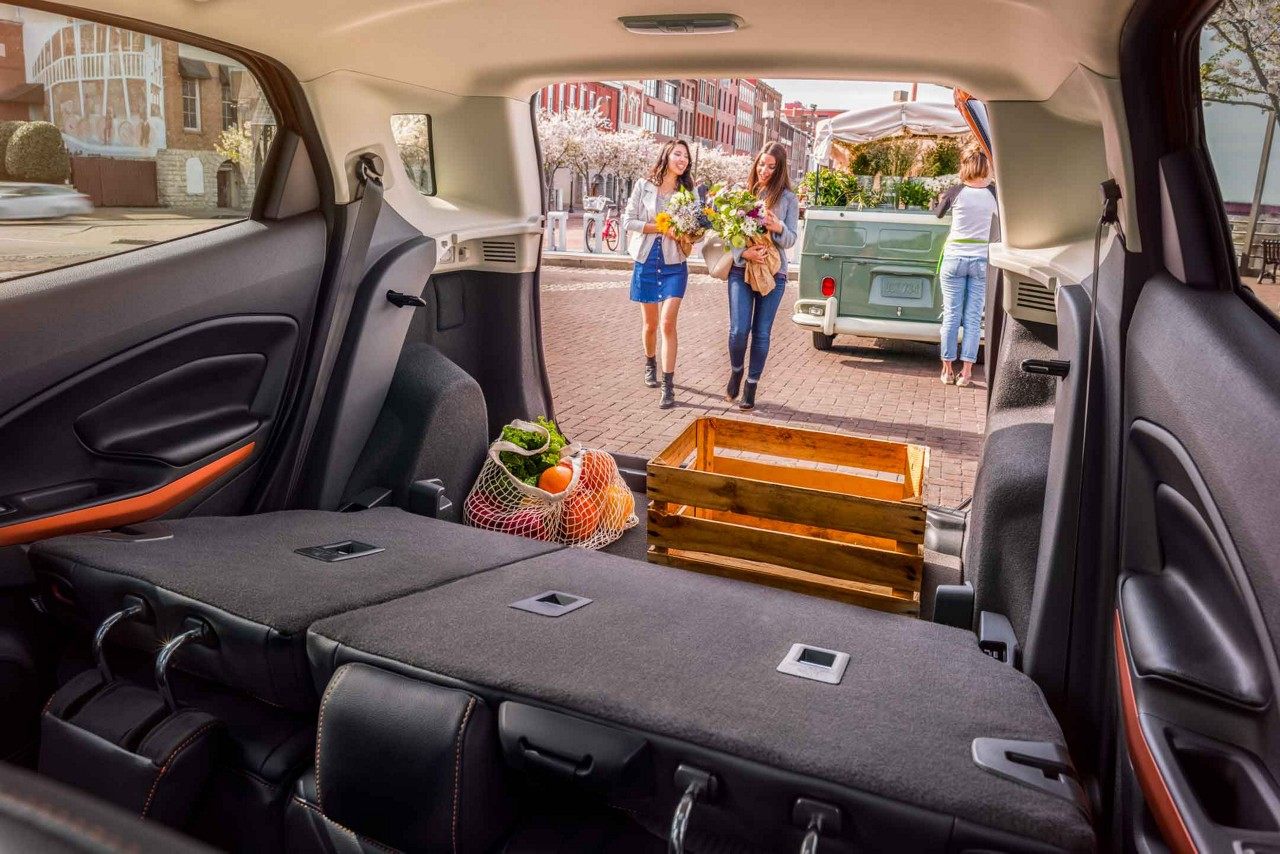 Proven Power
Capability doesn't stop with this crossover. The brand exclusive EcoBoostⓇ engine give this model exhilarating performance and acceleration. In case you missed it, the EcoBoostⓇ engine was named the 2017 International Engine of the Year by "Engine Technology International" magazine.
You don't want to miss your chance to be one of the first to own this car! Right now at Larry H. Miller Ford Lakewood, you can come test drive and explore the capability, beauty, and innovation available in the EcoSport. We currently have a variety of colors for you to choose from and an amazing staff dying to take you on a drive. Call our sales office at (888) 927–9286 to schedule your tour.