You can smell the blooming flowers on the wind, your sunroof and windows are rolled down in your Ford, and it's finally warm enough to justify your iced coffee addiction: it's summer! We have been patiently waiting for warmer weather and we are so happy it is finally on the way. With a new season, you'll need new music to get you ready for the warmer weather. Here are a few of our favorite lesser-known tracks that will be perfect to jam to.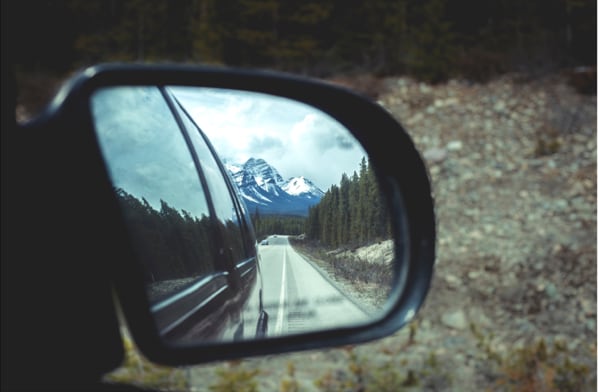 "Getaway Car" by Taylor Swift
Like her or love her, there is no denying that Taylor Swift knows how to write addictive and catchy music. As the nights start to get shorter and the sunsets get more pink you'll need a song to blast as you take on the night. Start driving and this song will hit the spot.
Favorite lyric: "Think about the place where you first met me/ We're ridin' in a getaway car."
"Makeba" by Jain
This is music made for Saturday nights with friends. The infectious drums, cool vocals, and super empowering lyrics built this song for warm and happy weather.
Favorite lyric: "I wanna see you sing, I wanna see you fight."
"Lost!" by Coldplay
Pack your Ford up for a trip up into the mountains and start getting lost in our beautiful state. This song will fill you with wanderlust and good energy to start off your summer vacation.
Favorite lyric: "Just because I'm losing/ doesn't mean I'm lost/ doesn't mean I'll stop."
"Bad 4 Us" by Superfruit
Infectious, upbeat pop is essential for summer. Shake off the winter blues with this amazing song about falling in love and letting it take you away. You'll love these 80s-inspired rhythms playing on your sound system all season.
Favorite lyric: "So let's forget all the others, babe/ I just want another good night full of mistakes."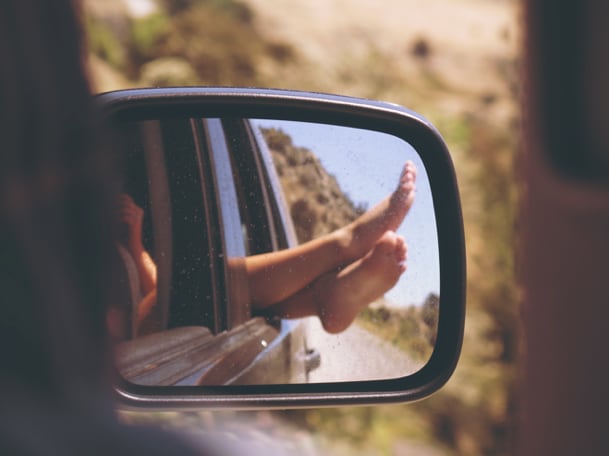 "Kill for Candy" by DREAMCAR
Here's another song full of 80s nostalgia that you will love to sing along to! This new wave band from Los Angeles will give you so many great songs as we transition into summer.
Favorite lyric: "What's on our tongues is less discreet/ Before it dissolves, it's oh so sweet."
What songs did we miss that you know we need to add to our ultimate new playlist? The next time you come in to check out the
sound systems
in our selection of new Ford models, make sure to bring us your favorite recommendations so we can be sure to have the best new music to demo for you on your next test drive.