We all dread the thought of a roadside emergency, but most everyone will experience one at some point in their lives. When this time comes, you should never be unprepared. In fact, keeping some necessary items in your vehicle for added protection makes for a great New Year's resolution! Check out these few items that should always be with you as you travel.
Jumper Cables
Remember how lucky you were those few times you accidentally left your overhead light on and your car battery still worked the next morning? Before your luck runs out, get a set of jumper cables for your vehicle so you're ready to take care of the problem should it arise.
Duct Tape
Duct tape isn't the be-all-end-all of roadside repairs, but it can help you out of a few sticky situations while you drive to the body shop at Larry H. Miller Ford Lakewood. There are a million things you can do with duct tape and it's great to have for all kinds of emergencies.
First Aid Kit
If you ever witness a car accident or hurt yourself while you are out hiking, it's incredibly important to make sure that you are always ready for any emergency you may encounter. Keeping a basic first aid kit with band-aids, sterilization wipes, gloves, and painkillers will make sure you can take care of yourself in case of injury.


Water Bottles
If you are ever stranded on a long road trip, having a few bottles of water could save your life. When you are looking to buy water bottles to keep in your car, get a set that are resistant to extreme heat and cold. Water can do a lot for various safety concerns.
Mylar Blanket
There are so many uses for these great blankets and they can give you safety in all weather conditions. These blankets will keep you very warm, they can shade you from the sun, they can even be used to catch water if you are stuck for a long time. Their usefulness cannot be overstated.
Extra Phone Charger
Your vehicle should always have an extra phone charger inside of it to make sure you can always stay connected. Who knows when you'll need to call the police or another safety officer? In this day and age, it's really not wise to go without a cell phone.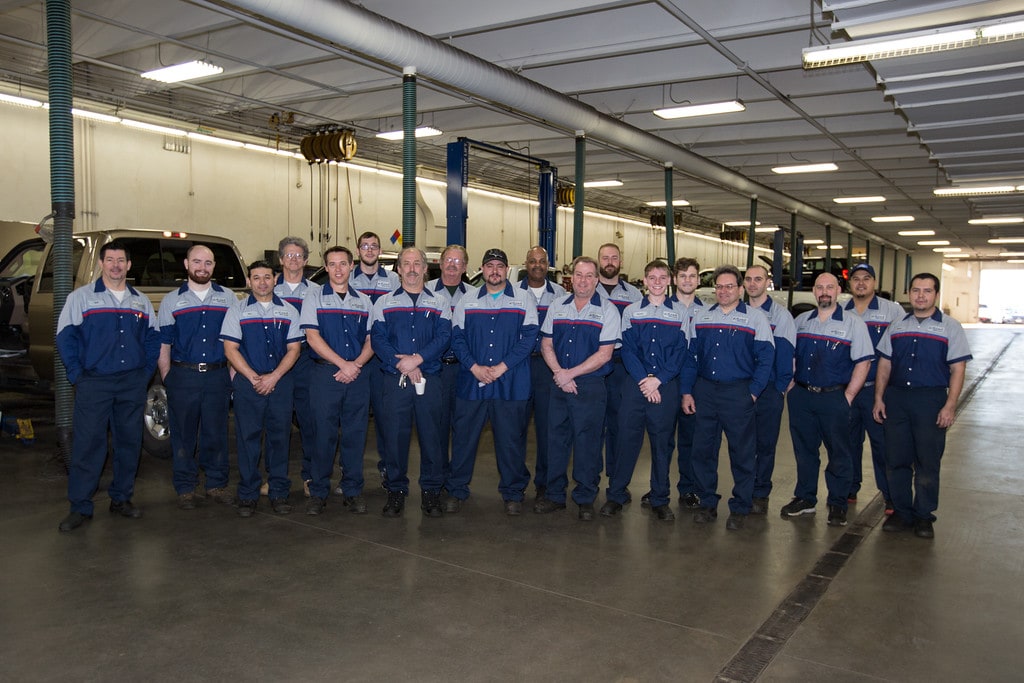 This is just the beginning of what you should keep in your car for extra safety and comfort. A lot of car safety kits come premade with most of what you will need to keep you safe, but there are always more things that you can get to stay extra safe. If you come see our service staff, they would all be happy to talk you through everything you will need and what they recommend you keep with you at all times. Don't forget that we are open until midnight on weekdays for any questions you may have!