While traveling on your journey to a new vehicle, roadblocks are bound to happen. These often manifest as questions you need to ask yourself about your new ride. What model should I choose? Can I afford it? Should I buy new or used? Is leasing the right option for me? All of these questions can create quite a stressful experience, but it doesn't have to be that way! We are here to help you along the way—providing our knowledge to help you make these tough choices. One of the most frequent questions asked has to be "should I buy or lease." Today, we're breaking it down in easy-to-understand terms. Here's what you need to know: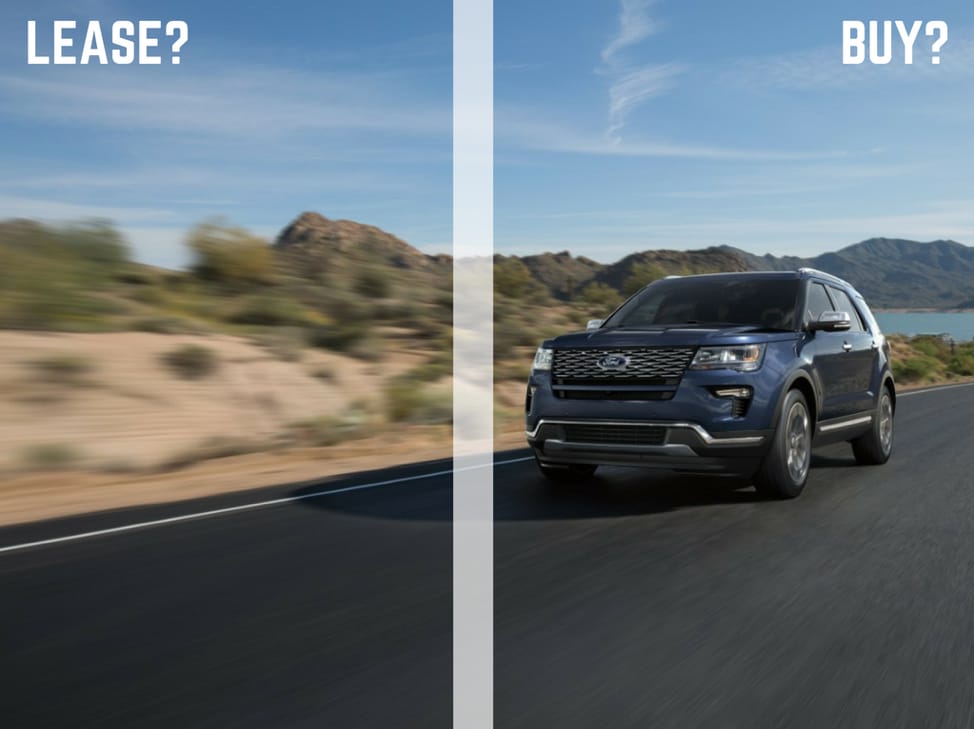 Lease
Almost every one of us would love a brand-new car with the latest and greatest features—who wouldn't? Leasing is a great option to get into a brand-new car without the worry of being tied down to that car forever. Leasing a car is essentially renting it for a set period of time, albeit with some restrictions. Leases usually have a set mileage that you cannot go over. If you know you won't be racking up that many miles, leases are an attractive option because they are usually covered under warranty for the duration of the lease. Leasing is also cost-effective in the sense that your down payment, as well as monthly payments, could be less than buying a vehicle.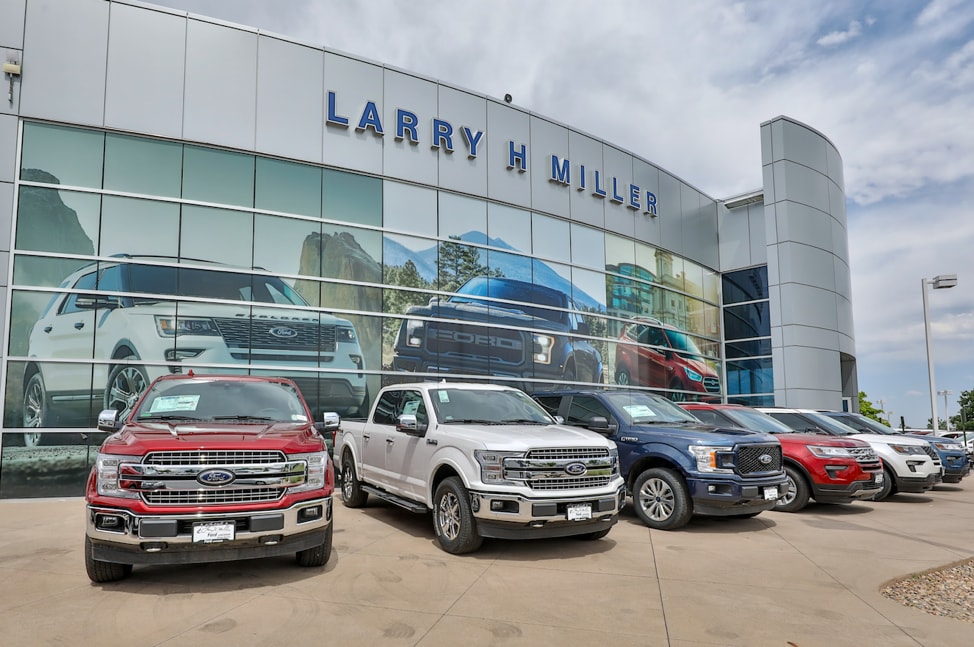 Buy
Buying a vehicle has some major perks as well. You bought it, so you own it! There are no mileage restrictions, no need to worry about getting charged for scratches and dings, and the freedom to customize your car how you want it! While this all seems fantastic, keep in mind you could be paying a significantly higher down payment and monthly payments if you choose to finance your vehicle. Those are some serious financial setbacks in some cases, but another advantage of buying a car is the ability to sell it after you are ready to move on. If you keep your car in great condition, you could be earning some of your investment back by selling it.
Leasing and buying both have their perks and drawbacks—we'd love to help you through this tough decision and get you into a vehicle you love! Stop by our dealership for an in-depth overview of both options. We are here to help, and we cannot wait to see you drive off in your new Ford!