Colorado is famous for its amazing skiing and 27 available ski resorts. But what about those of us who aren't fond of hitting the slopes but still want a taste of winter adventure? Don't you fret, winter lovers! In a state like ours that gets so much snow each year, there is no shortage of great activities to keep you busy all season long. Check out some of our favorite activities that make Colorado a real winter wonderland.
Dash Through the Snow
Are you a fan of throwback Thursdays and all things nostalgic? Take the whole family on a ride in a horse-drawn sleigh. Take a beautiful drive to Winter Park, Colorado where you will find Dashing Thru The Snow. There you'll have the best time getting snuggly in your carriage and sipping on hot chocolate. After the ride, be sure to roast your extra marshmallows by the fire.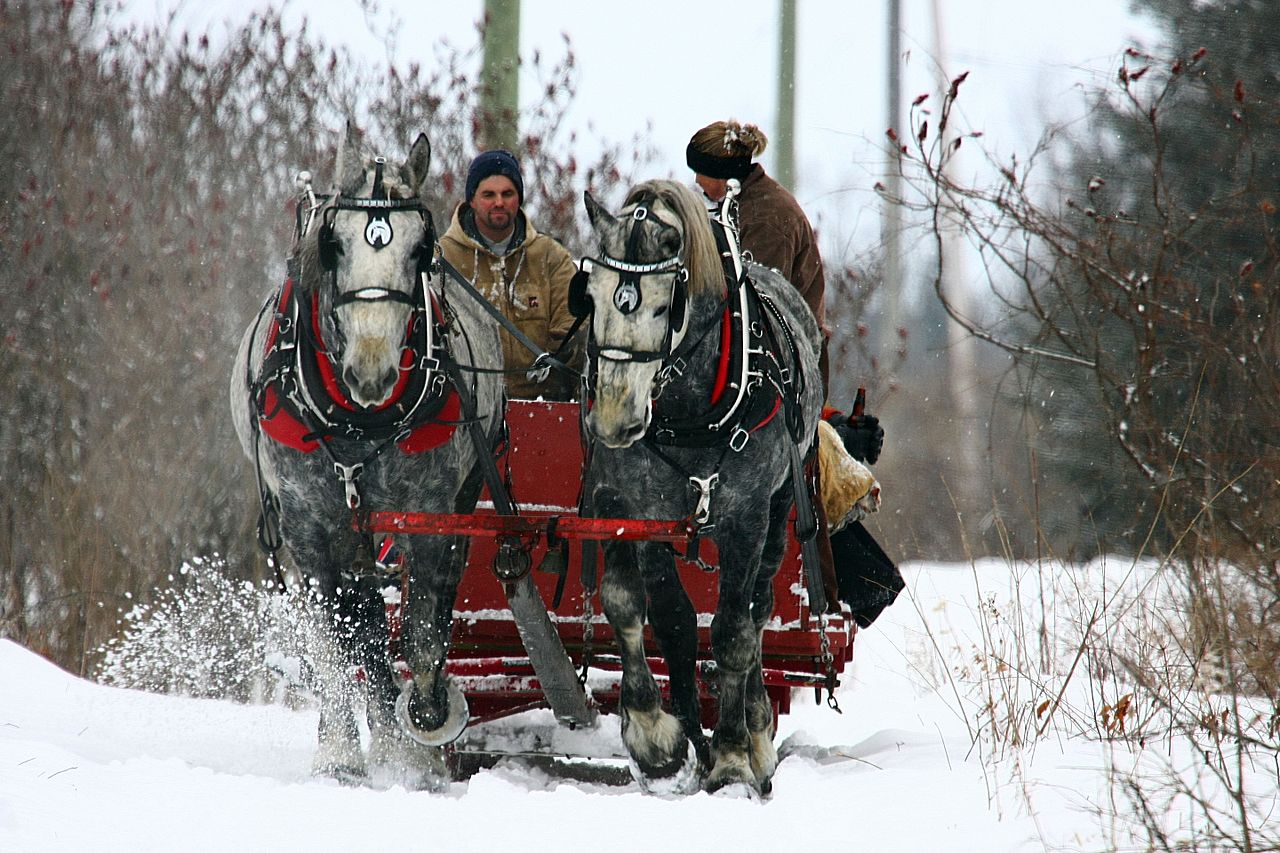 Silent Night
If you're looking for some peace to enjoy the winter scenery in, check out ice fishing this season. Your ice fishing adventure could become a great weekend escape when you rent an ice-fishing cabin near one of our gorgeous state parks or reservoirs.
You're a Mean One
Skiers love the thrill of a great ride down the perfect hill. Don't let them have all the fun, though. Take your family to Frisco Adventure Park and have a crazy-cool time riding down Tubing Hill. This hill has 1200-foot tubing lanes and a lift service up the hill for the ULTIMATE sledding experience.
The Polar Express
Just 17 minutes from Lakewood is the amazing Colorado Railroad Museum. Each year, this museum features The Polar Express™ Train Ride where they recreate the story of The Polar Express complete with a reading of the book, cookies and cocoa, and a bell for your kids to take home.



You don't have to be a skier to enjoy a winter in our stunning state. In fact, there is more than enough for you to do with your whole family. Between the sleigh rides, the magical train adventures, and the peaceful evenings by the fire, you won't even have time to wrap your presents. Make sure that as you're trekking around Colorado to experience all winter has to offer, your car is equipped for the winter roads. Our service department will make sure your car is ready to have just as much fun as you while it keeps you safe.